TREAT YOUR MUM THIS MOTHERS DAY
SUNDAY 14th
MARCH
"Mothers Day is the day to show your Mum how much you appreciate all that she does for you.
What better way than to send her some beautiful Flowers"
Please see our Online Shop for a large selection of Bouquets, Arrangements, Balloons, Cards, Plants, Teddies and Chocolates!

"Helium Balloons"

Unique "Surprise Box of Flowers"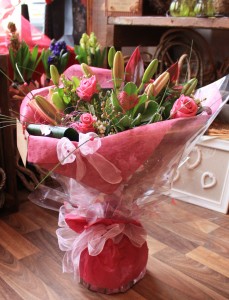 "Beautiful Aqua Packed Bouquets"
Or just simply call us and tell us your Mums favourite Flowers and colours, and we'll do the rest. Weather its an Bouquet, Aqua Pack Bouquet or even an Arrangement we will deliver quality fresh stunning Flowers.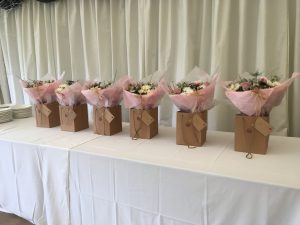 WE ALSO HAVE BALLOONS, CHOCOLATES, PLANTED ARRANGEMENTS, GIFTS.
BECAUSE SHE'S WORTH IT !!
OPEN 8.30 am TILL 2.pm on MOTHERS DAY